From patching potholes to planning the Pacific Motorway, Main Roads continued to meet its commitment to deliver real benefits from improved roads infrastructure to the people of Queensland.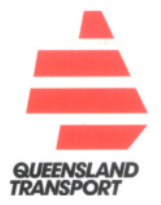 Queensland's Department of Transport was restructured in 1990 to incorporate the functions of the Main Roads Department, the Department of Harbours and Marine, and the Department of Transport. The Department of Transport was split again after the March 1996 election into the Department of Transport and Department of Main Roads.
Construction of the Yandina bypass commenced in 1995 and completed in the 1996–1997 financial year.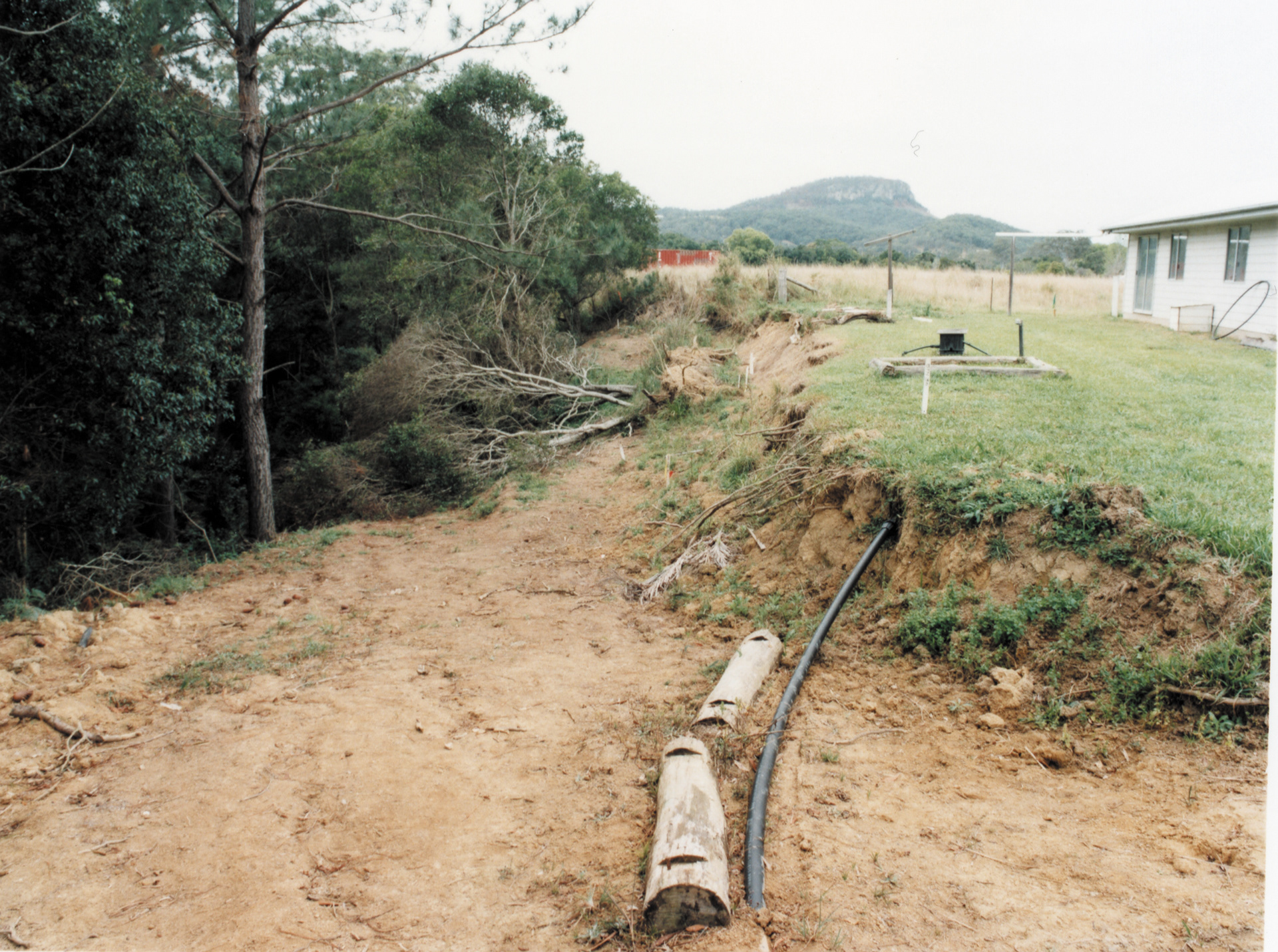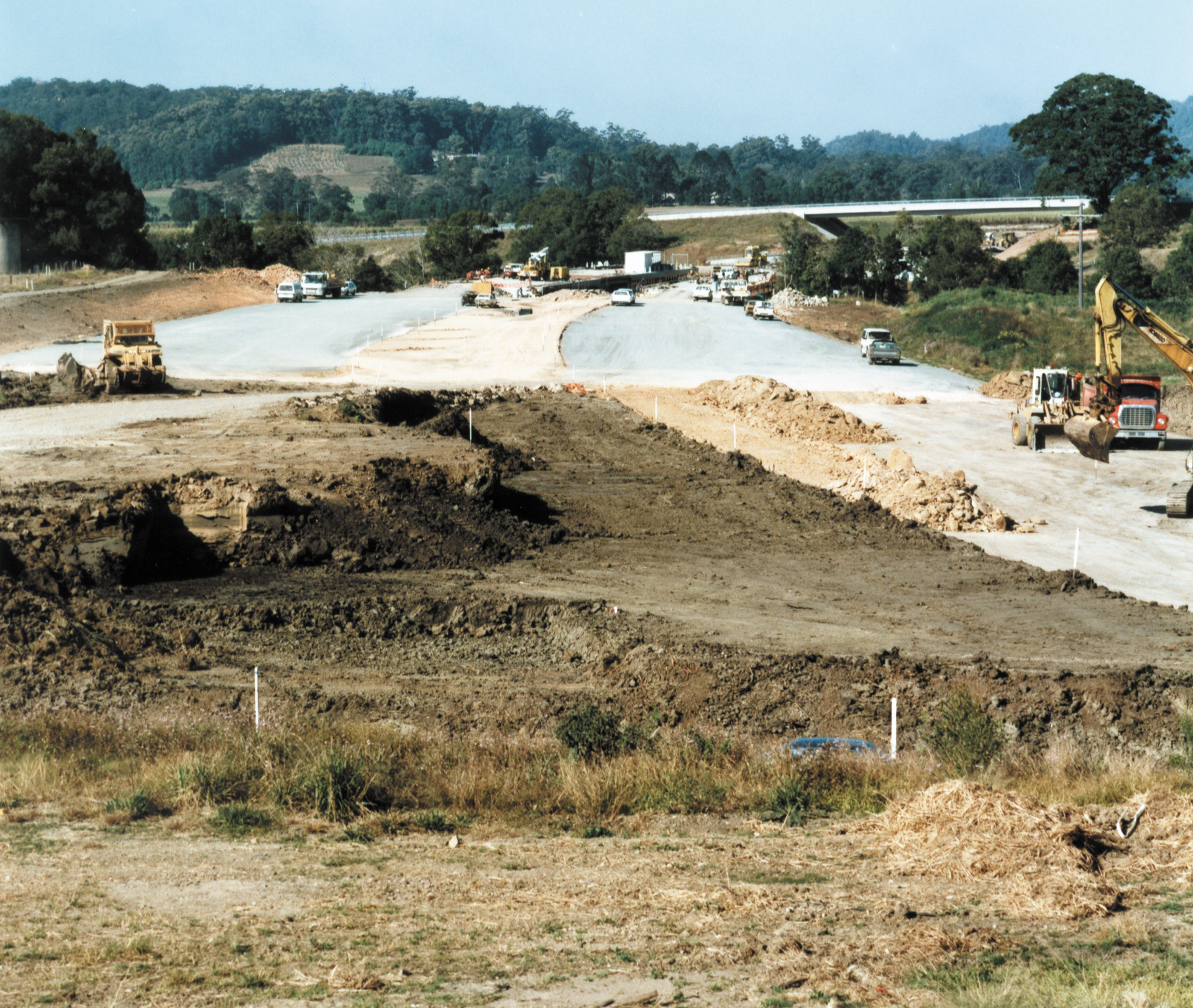 In September 1990 official opening of the Les Baker Bridge over Burnett River at Gayndah.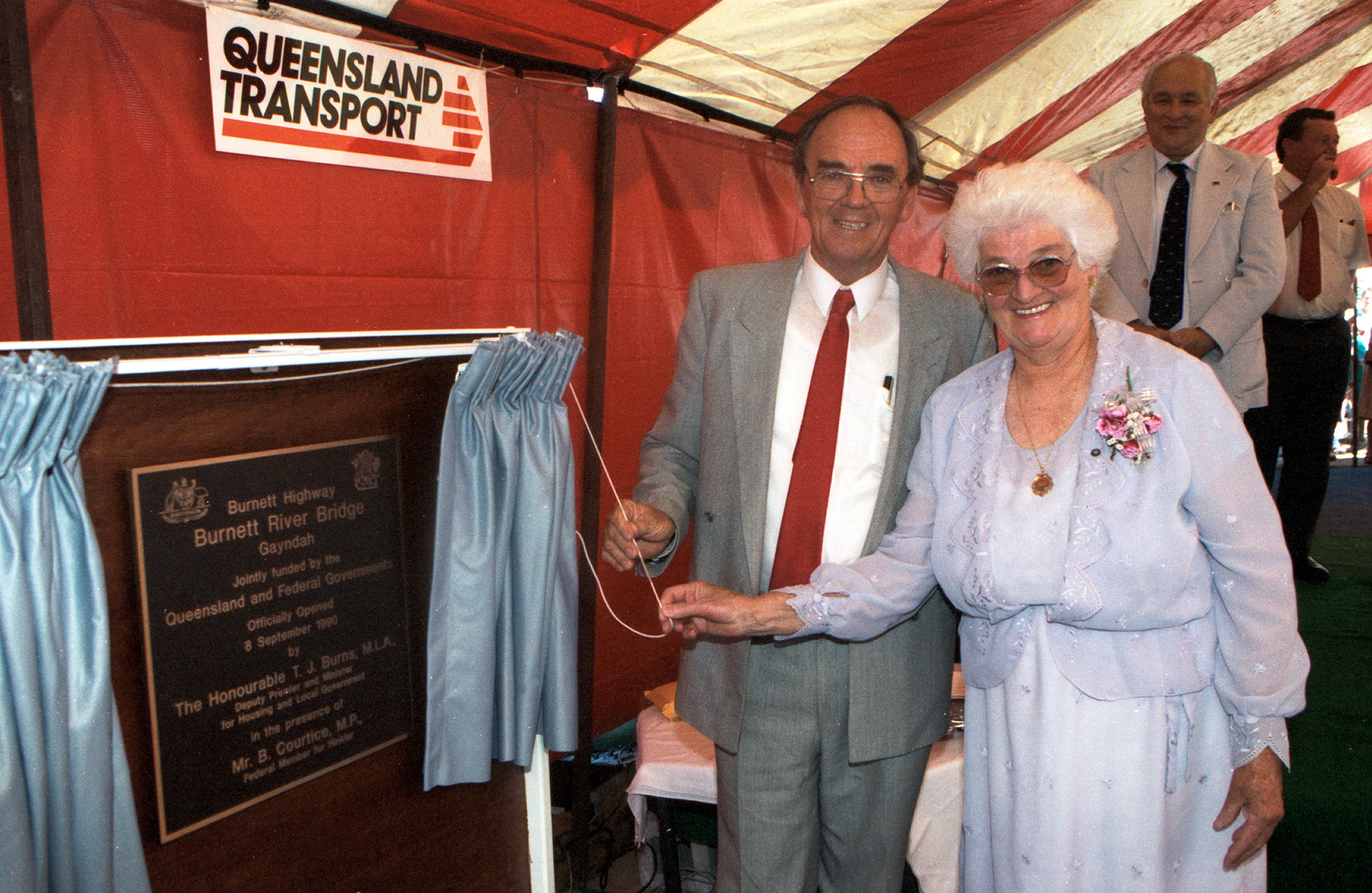 Construction began on what was considered Queensland's single largest road project, the $630m Pacific Motorway, which will provide the state's two biggest cities (Brisbane to Gold Coast) with a world-class link.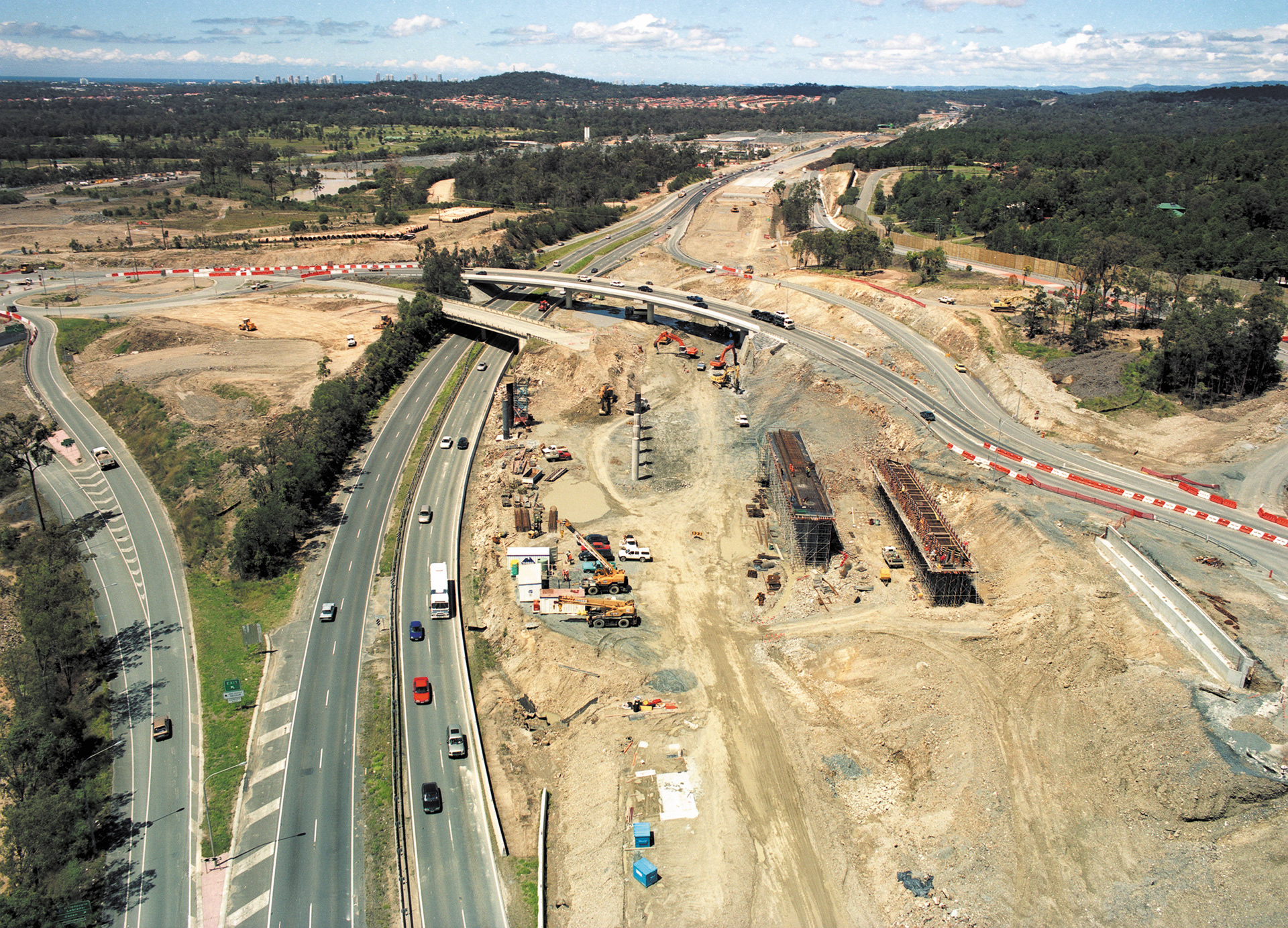 $42m duplications of the Pacific Highway between Reedy Creek and Tugun were completed, relieving congestion and improving traffic conditions on Gold Coast roads.
Introduction of the Driver Reviver rest stops ensured roadside rest areas and stopping places had adequate facilities to help reduce fatigue-related road crashes.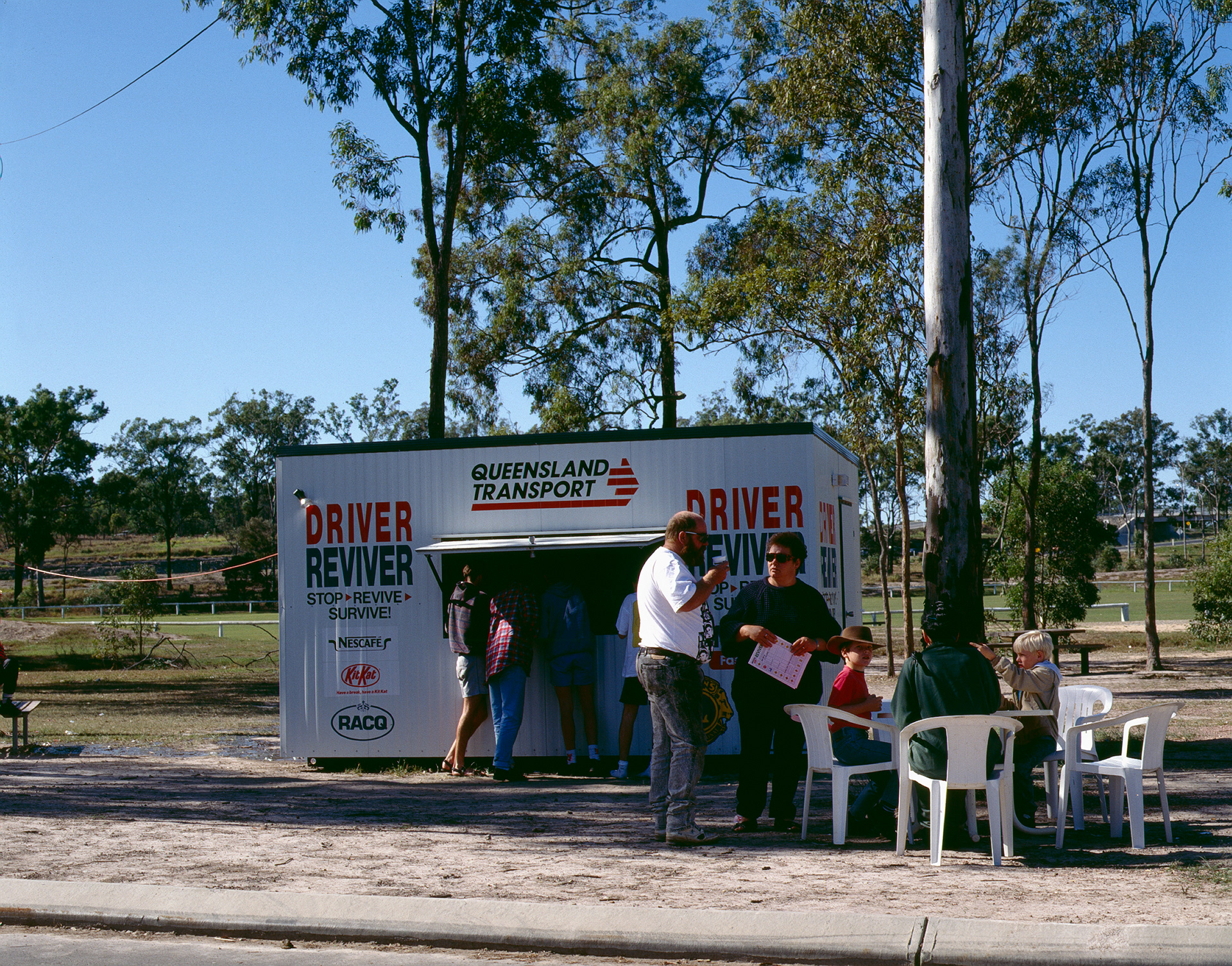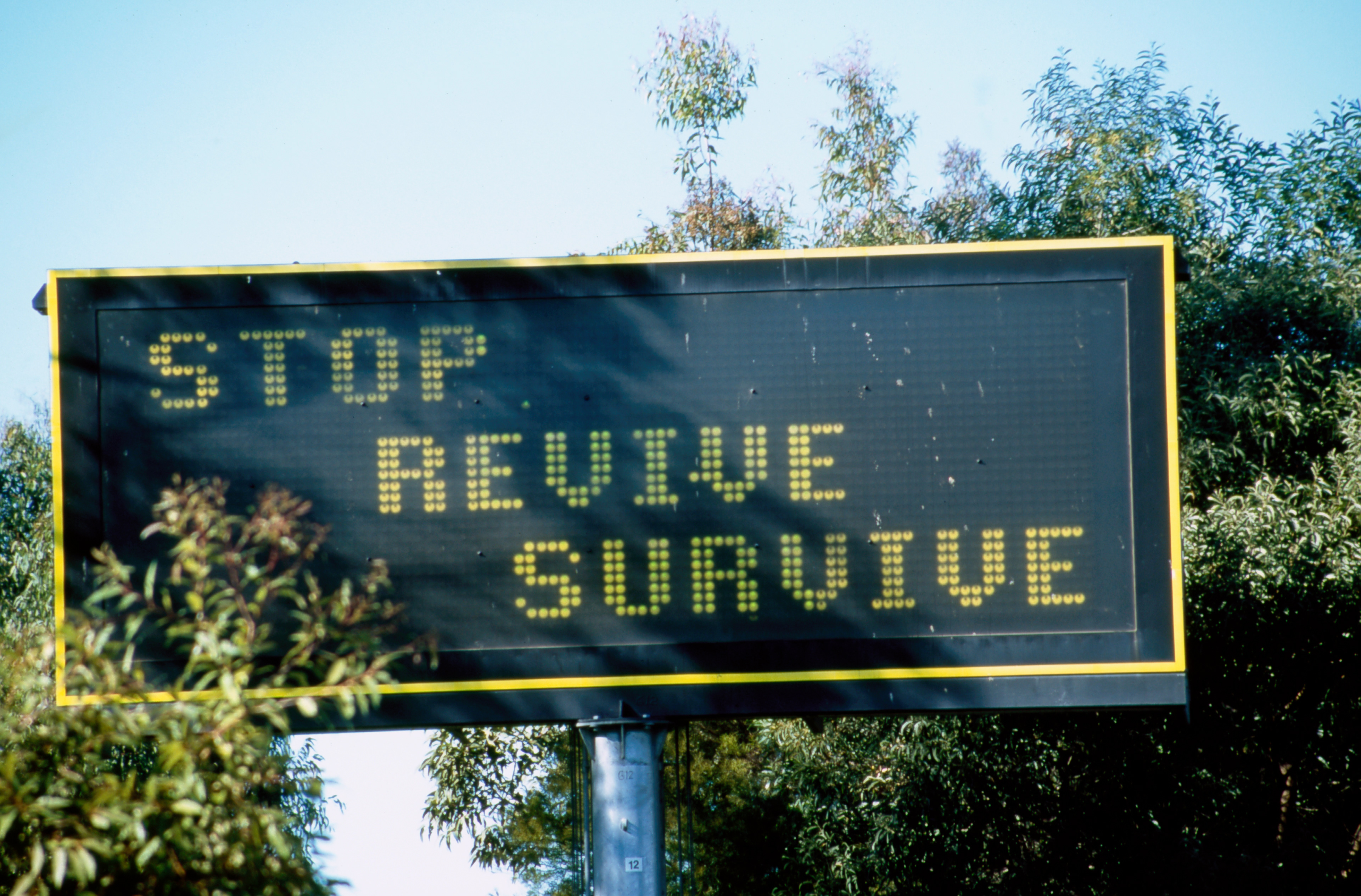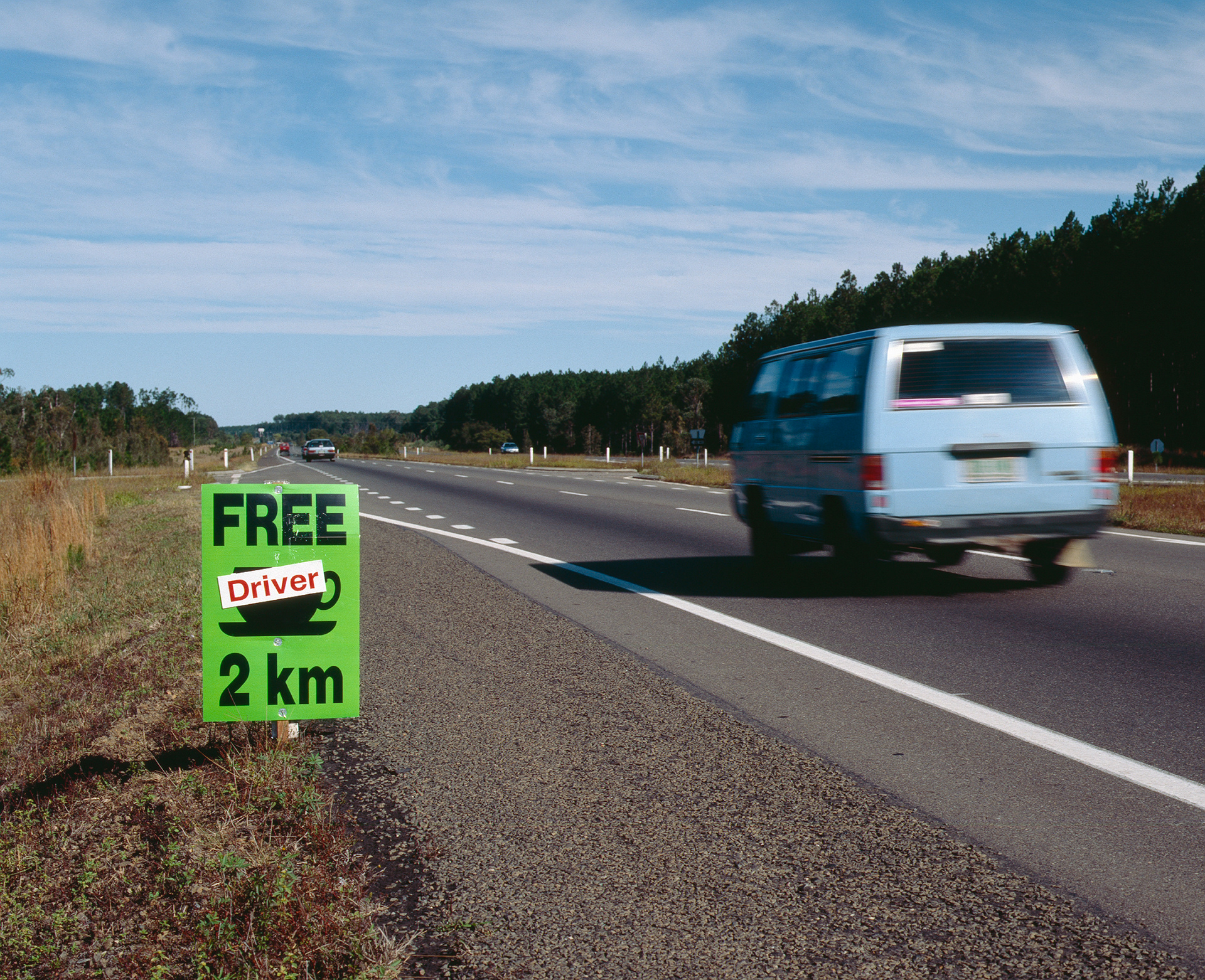 The Roads Implementation Program 1996–1997 to 2000–2001 was tabled in Parliament in November 1996. It outlined funding for committed road projects for the first 2 years and provided indicative works program allocations for the following 3 years.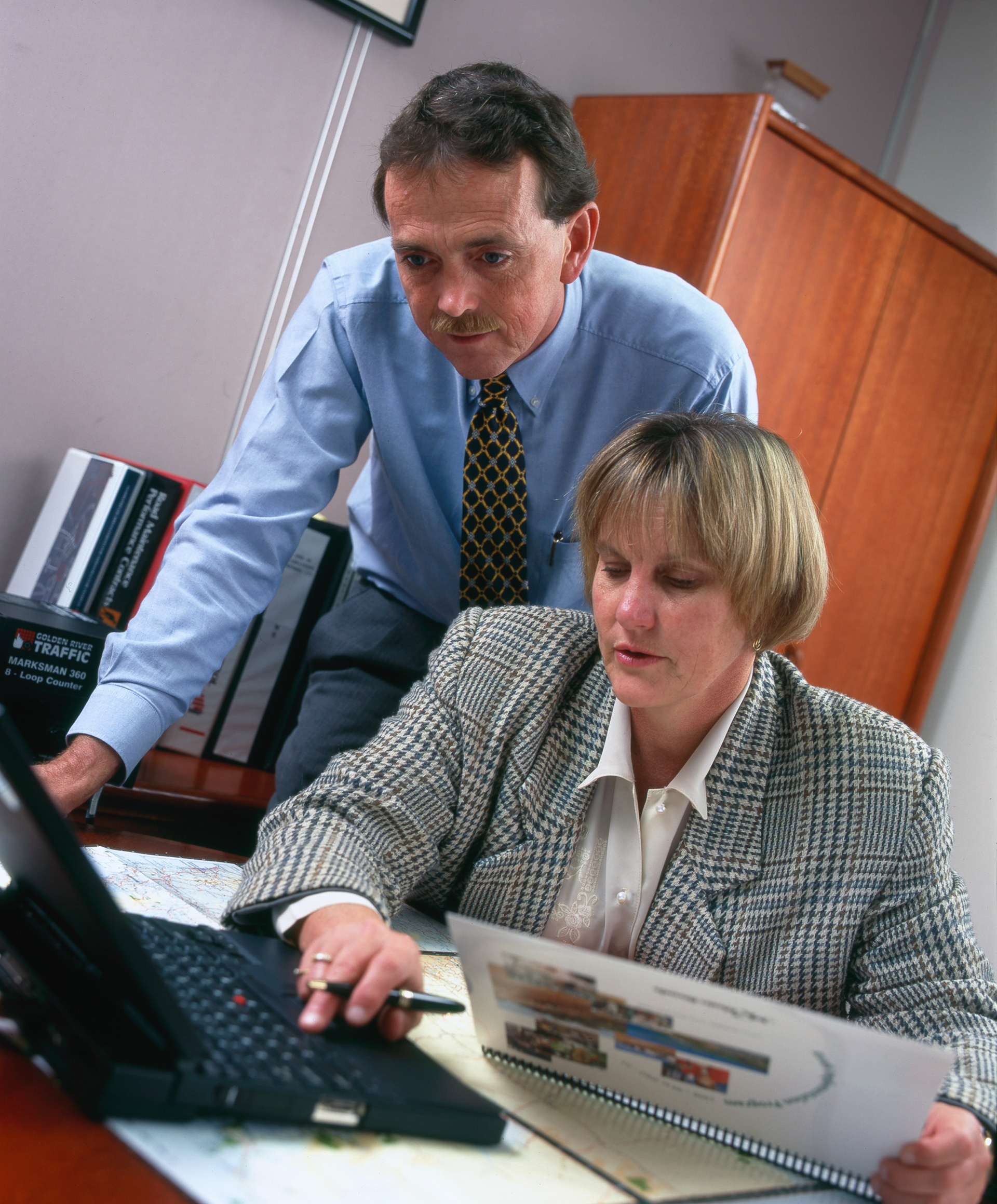 Floods of 1997 caused considerable damage to roads in the far north-west. Construction to fix roads was extensive.
Work continued on many sections of the Bruce Highway, Barkly Highway and Cunningham Highway.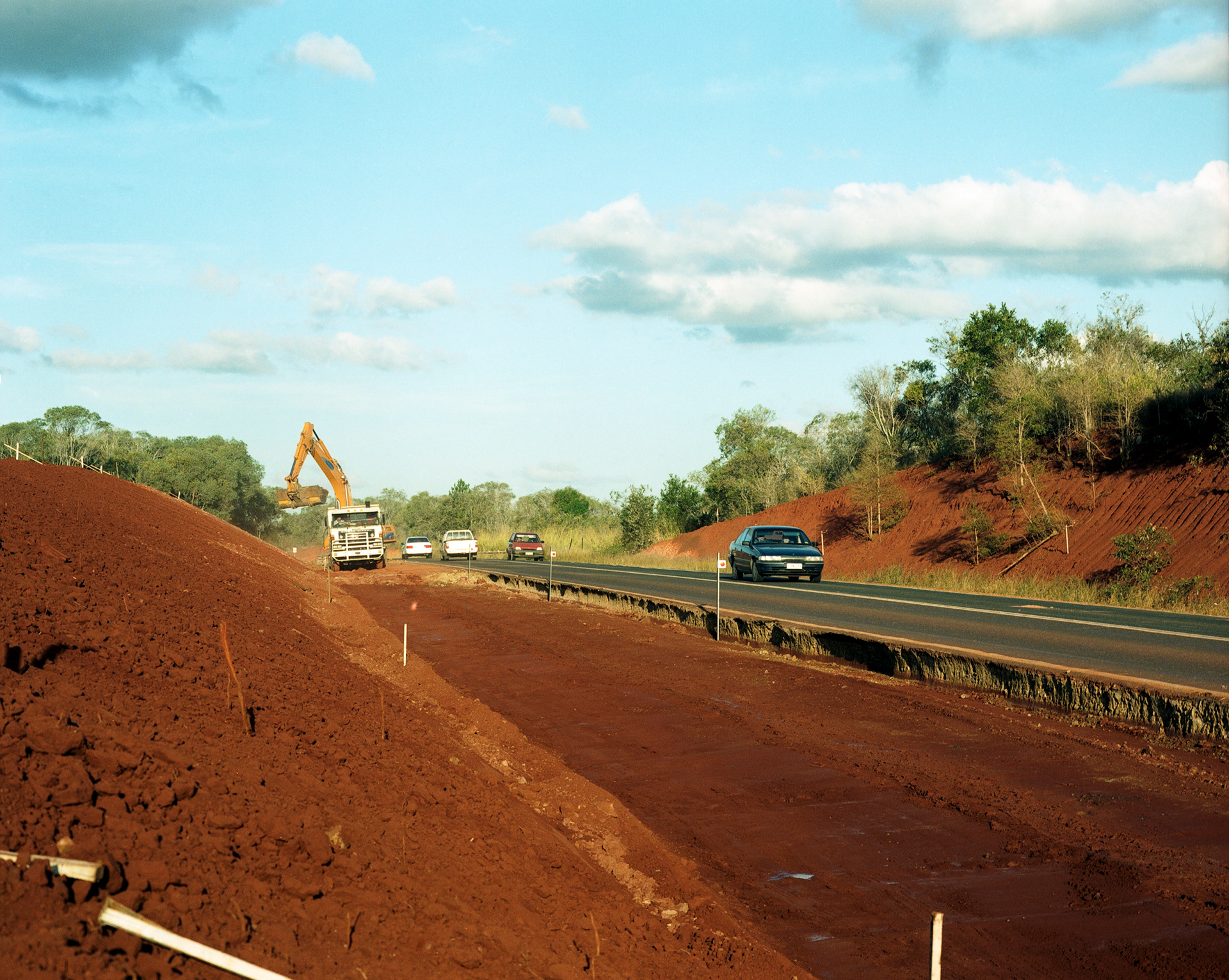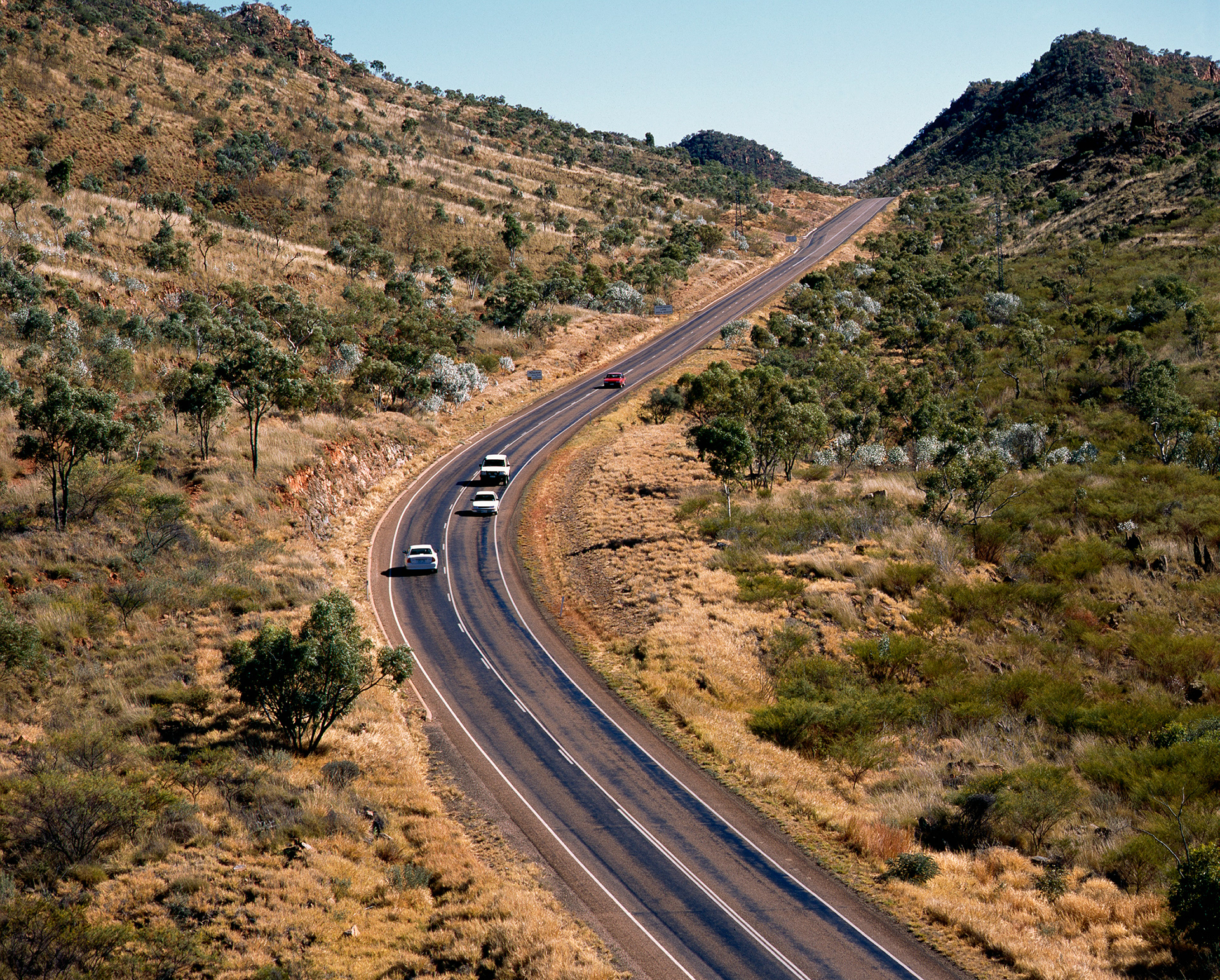 The introduction of 40km/h school speed zones came into effect in Queensland in 2012 to help protect children during the school drop off and pick up times.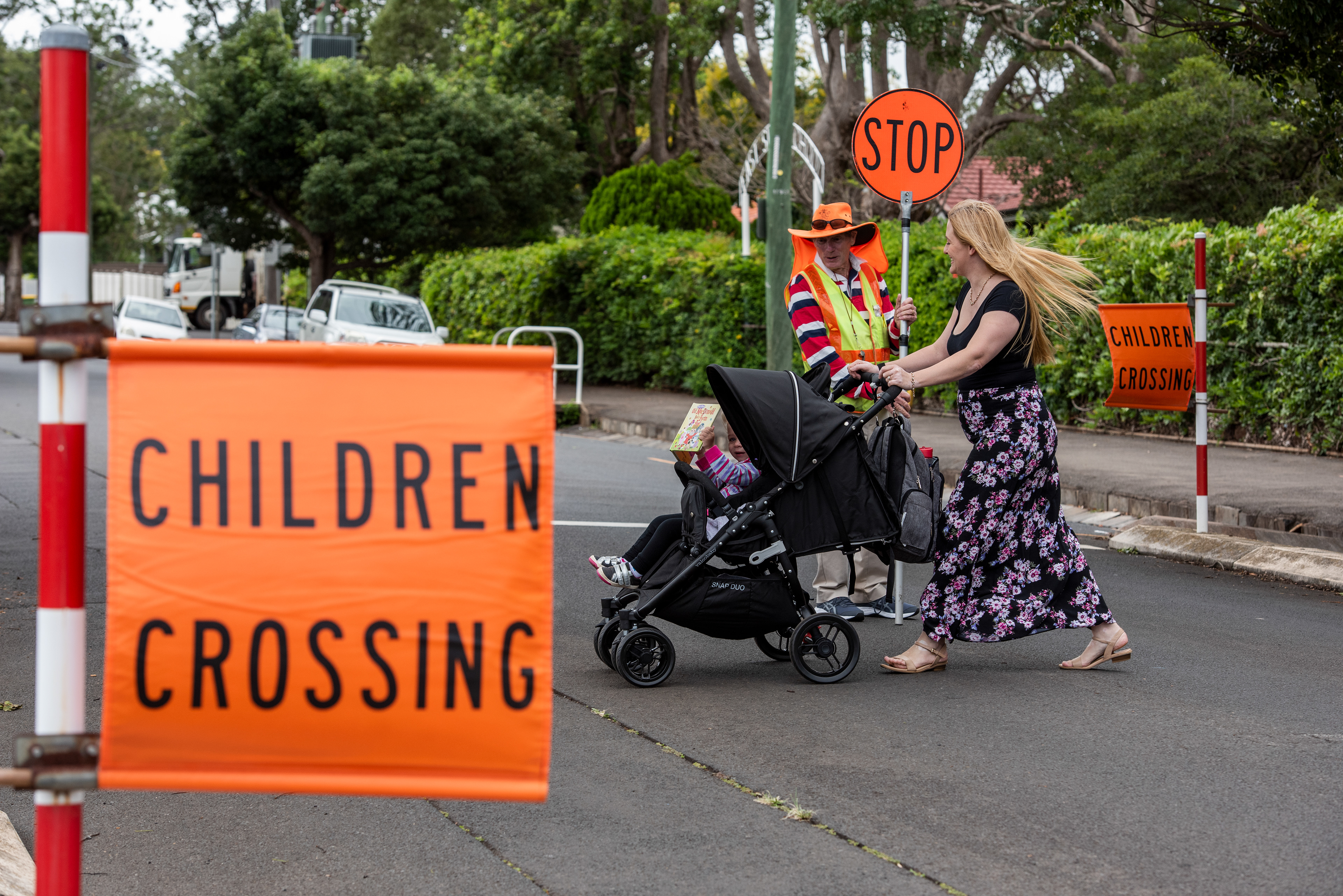 Bikeways along the Brisbane River began construction.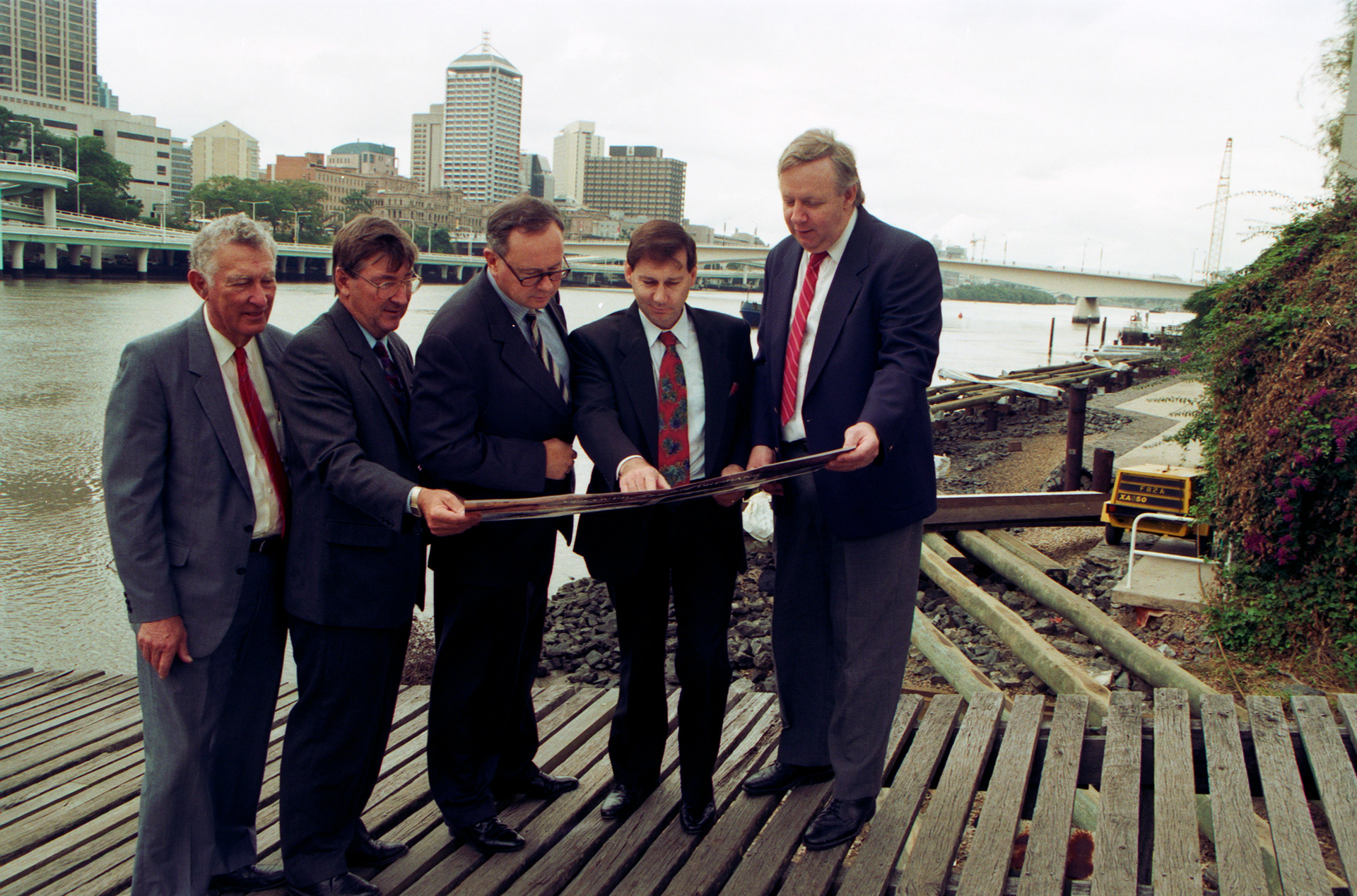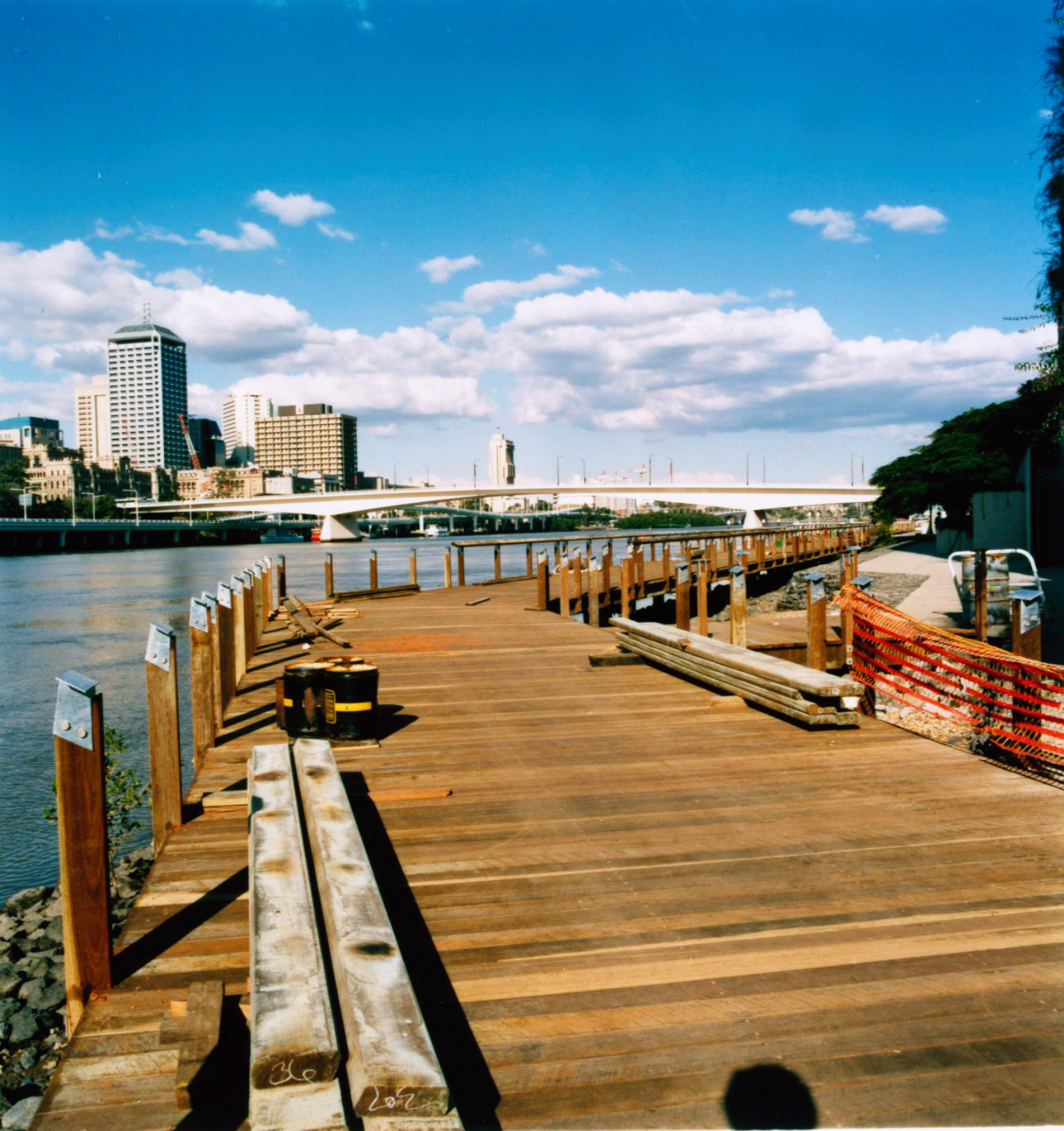 Cloncurry River Bridge on Barkly highway – part of the Nation Highway project with Federal Government Funding .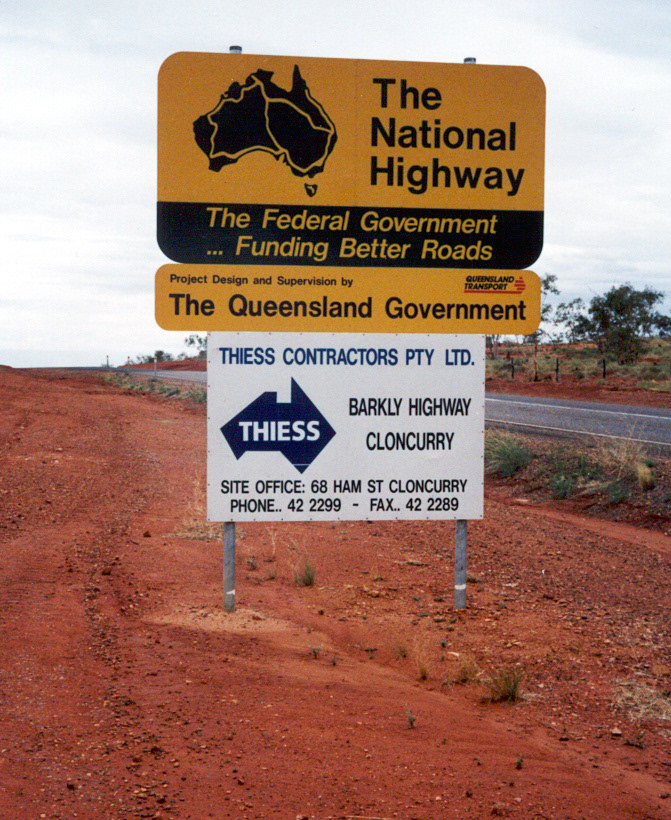 Launched an equal employment opportunity plan designed to ensure the workplace is free from harassment, discrimination and unfair treatment.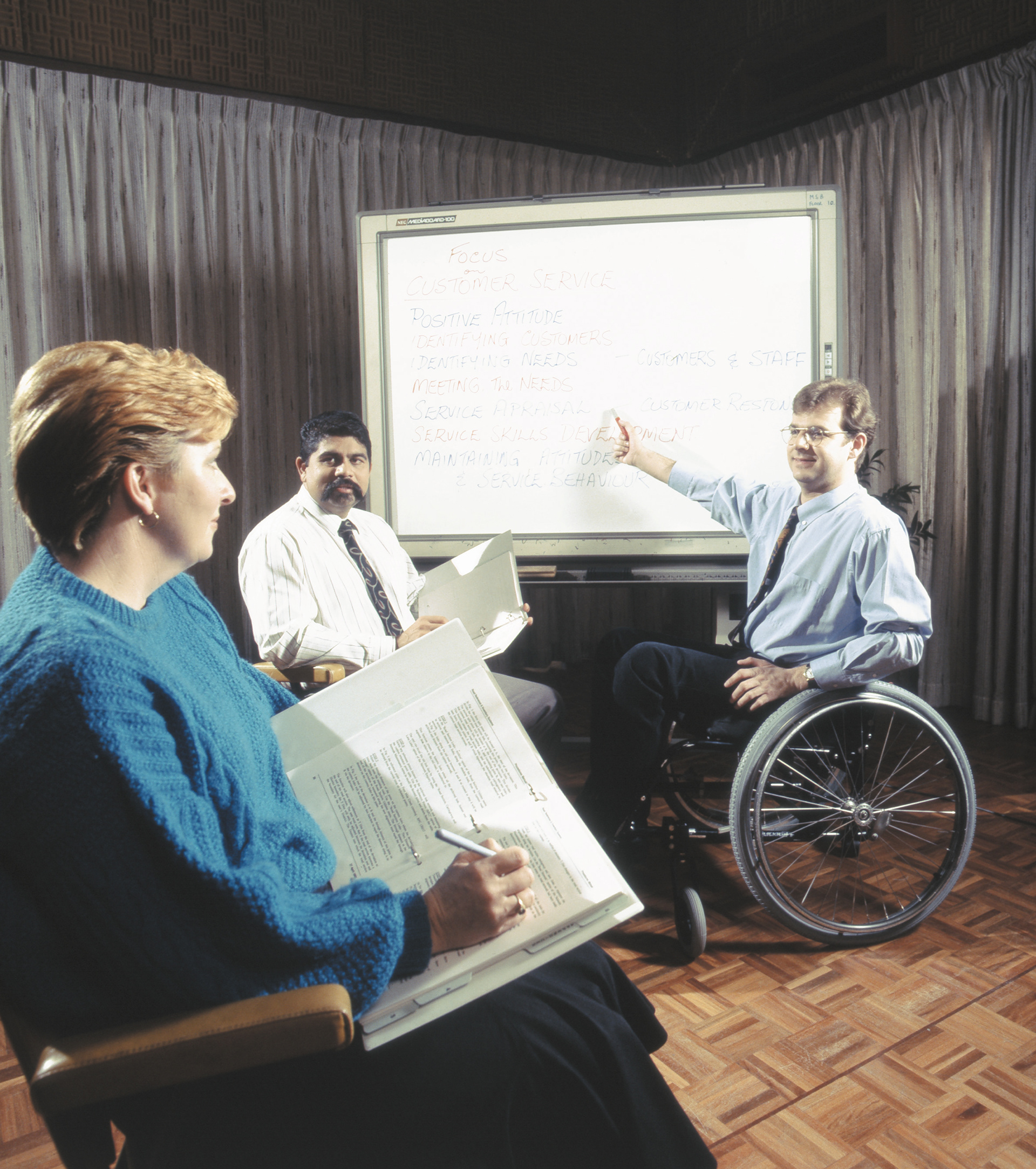 Sustainable environmental management remained one of our highest corporate priorities throughout the 1990s. An Environmental Management System was implemented that ensured environmental considerations are assessed and managed at each stage of a project, from road concept planning through to delivery and ongoing maintenance.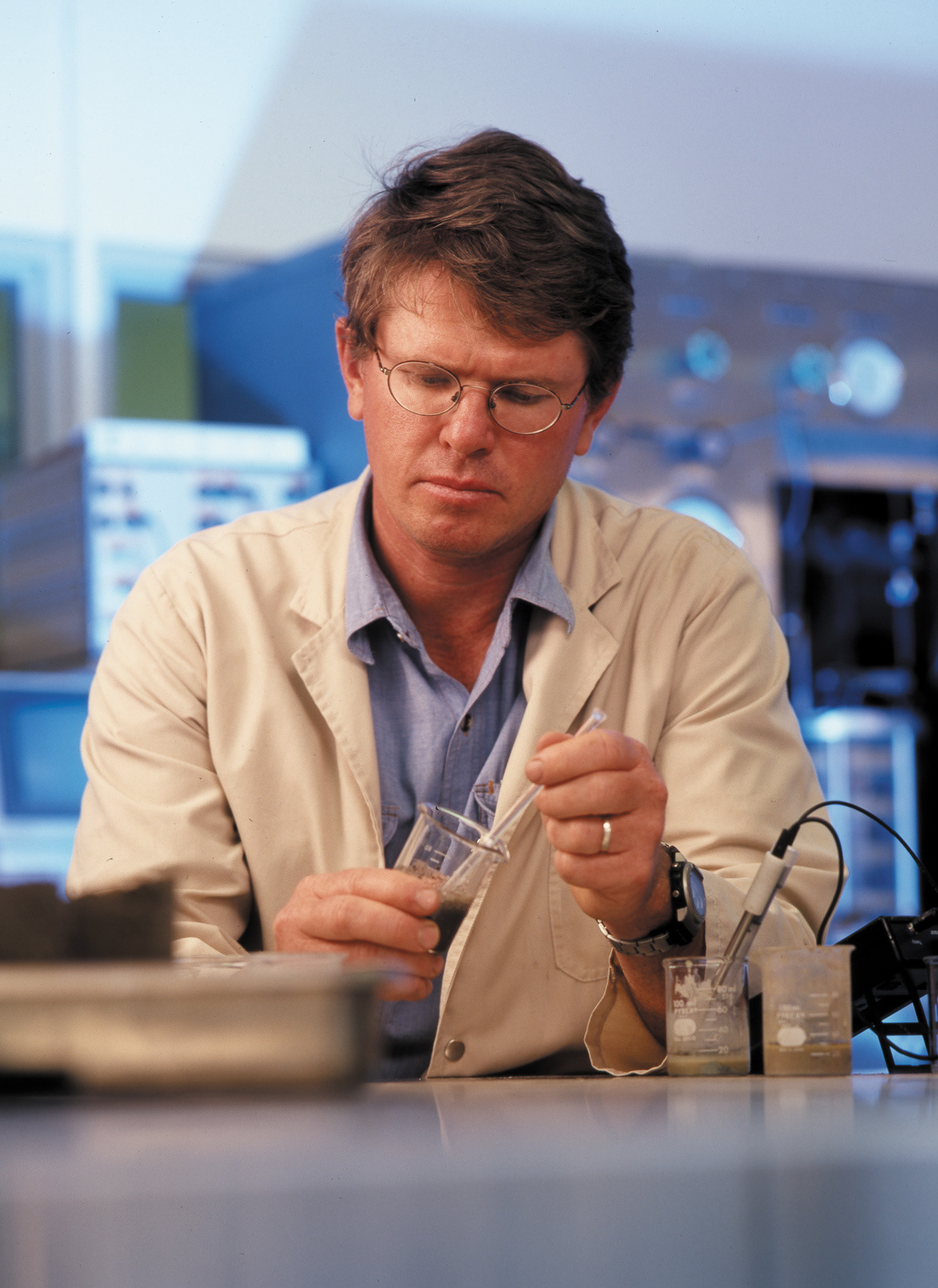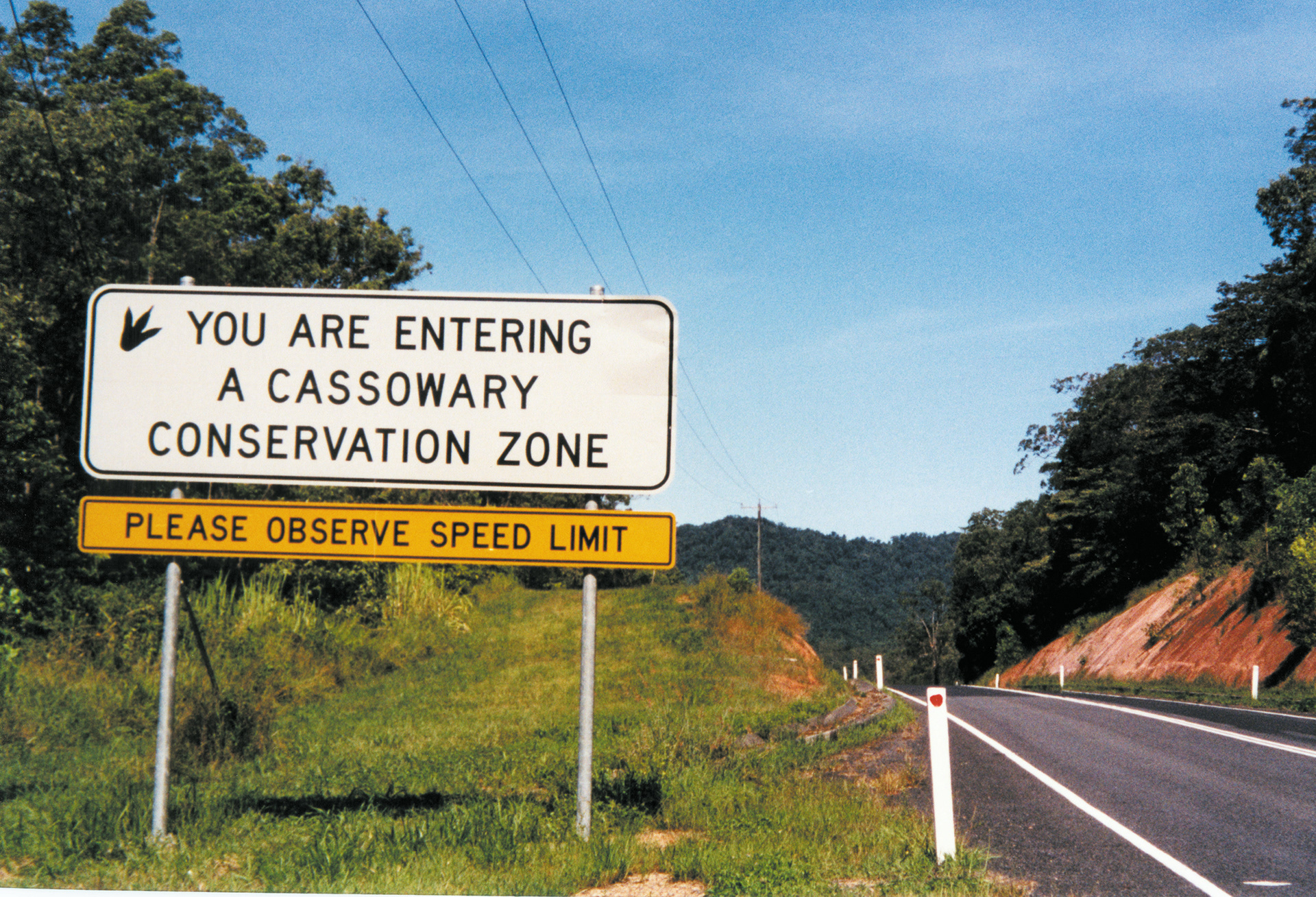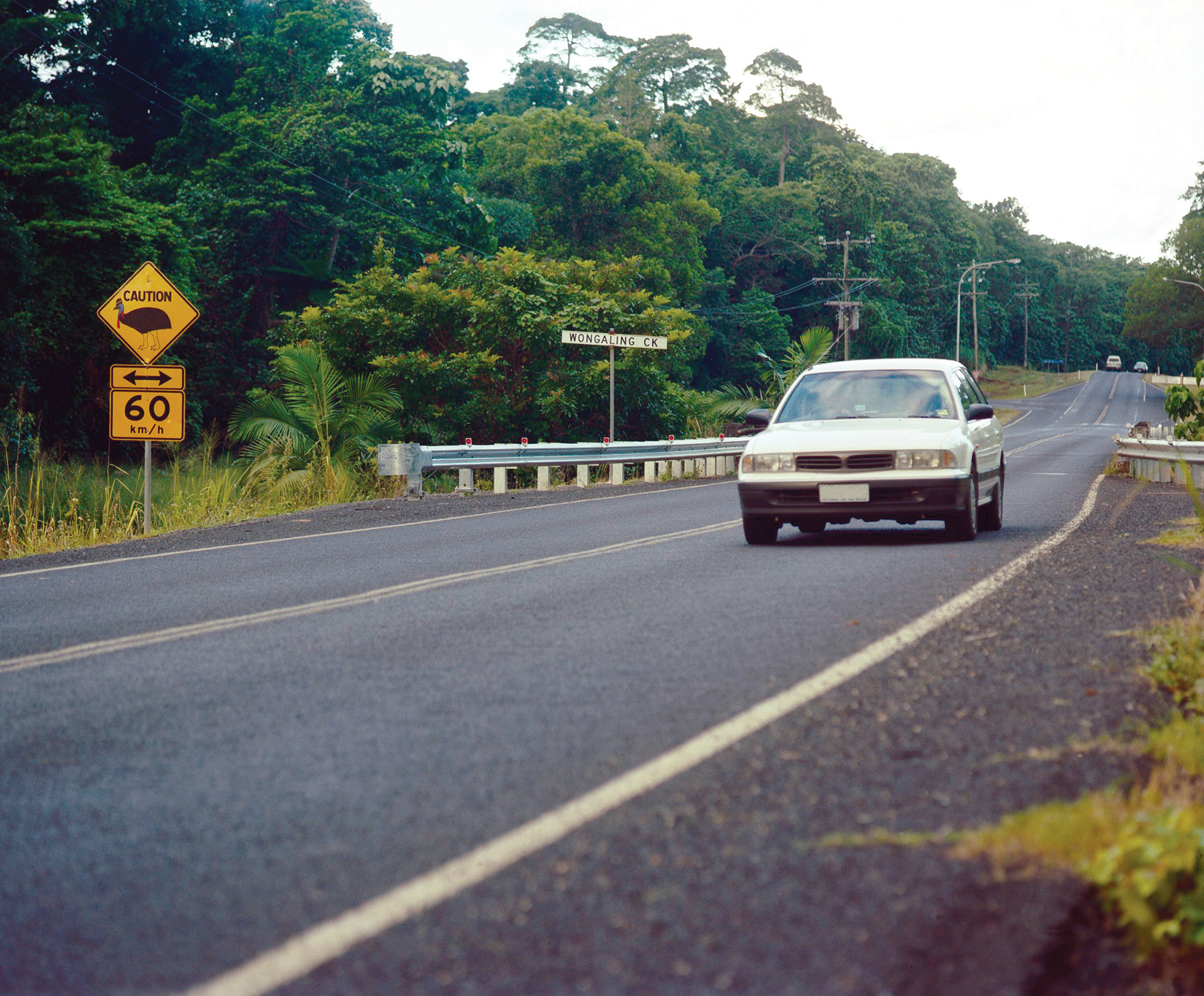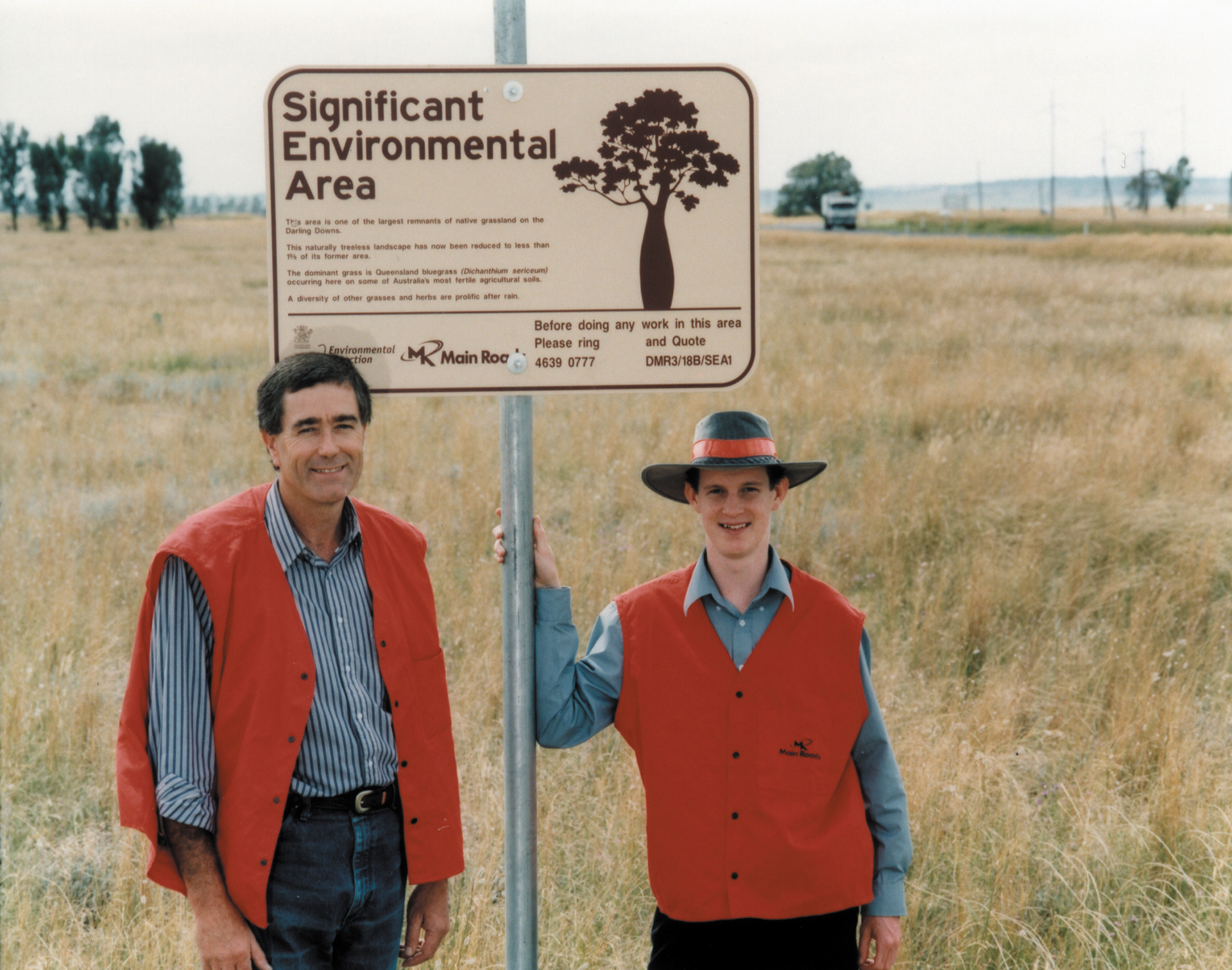 The department has a long and proud history of working with Aboriginal and Torres Strait Islander people to increase economic participation and build capability. Community partnership projects, workforce renewal strategies, training and employment initiatives and targeted education programs were and continue to be a strong focus. Road building is an essential source of jobs in remote Indigenous communities, improving quality of life and self-sufficiency.
Providing local community members with apprentice and trainee opportunities was a high priority.
In the late 1990s, the department employed Cultural Heritage and Native Title Liaison Officers. These officers facilitate discussions between indigenous people and Main Roads staff so they can negotiate processes to resolve roads planning and construction issues.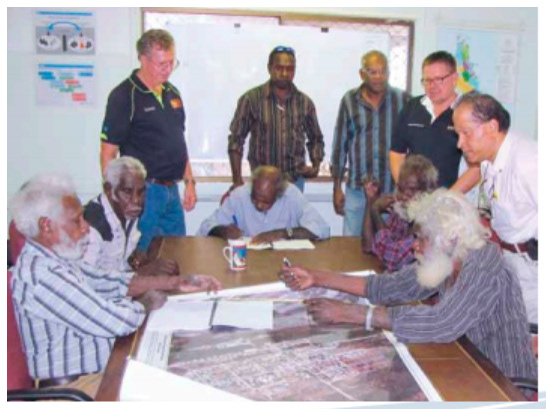 Traffic management capacity continued to improve by upgrading traffic management systems, improving incident detection and response and congestion management during construction and maintenance work. The department started trialling a bus priority traffic system to provide up to the minute passenger information at specific stops.