An injection of funds for the department's upgrading and construction programs was provided by an increase of 60 per cent of registration fees which contributed to almost half of the department's income.
Progress was made on the Bruce Highway upgrades, interchanges and the commencement of the Gateway Bridge construction.
15 district offices had close understandings of local problems and priorities, helping them to liaise with local authorities and the community.  There were 17 registration offices with the Logan City area office opening in 1989.
Main Roads was acquiring the reputation for innovation and expertise. Increasing attention was being focused on the rehabilitation of existing roads rather than new construction. Better information on design and rehabilitation measures was required for decision making. CONDAS was developed inhouse to collect data recording essential aspects of the surface condition saving time and expense.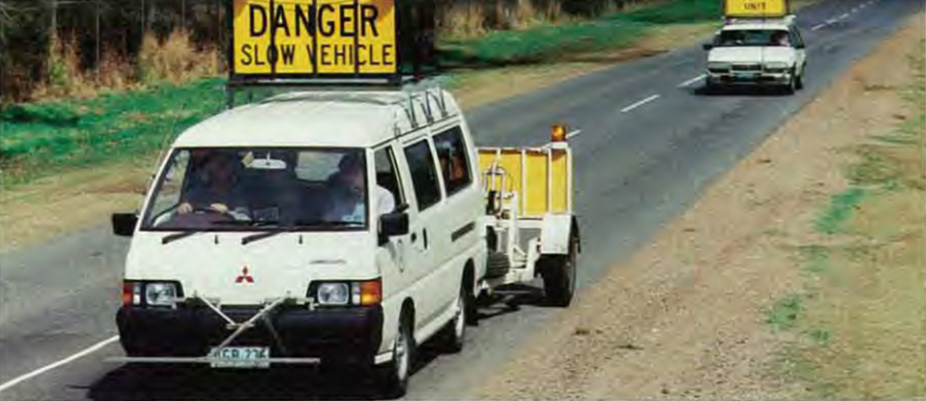 By the end of the 1980s, the Main Roads Department had developed into a widely decentralised and largely autonomous organisation whose goals were to create a Declared Road Network following Government objectives and community needs and to be at the forefront of technology in road engineering methods.
The department's vision was to manage a Declared Road Network to maximise the safety, convenience, comfort and reliability of travel for all road users.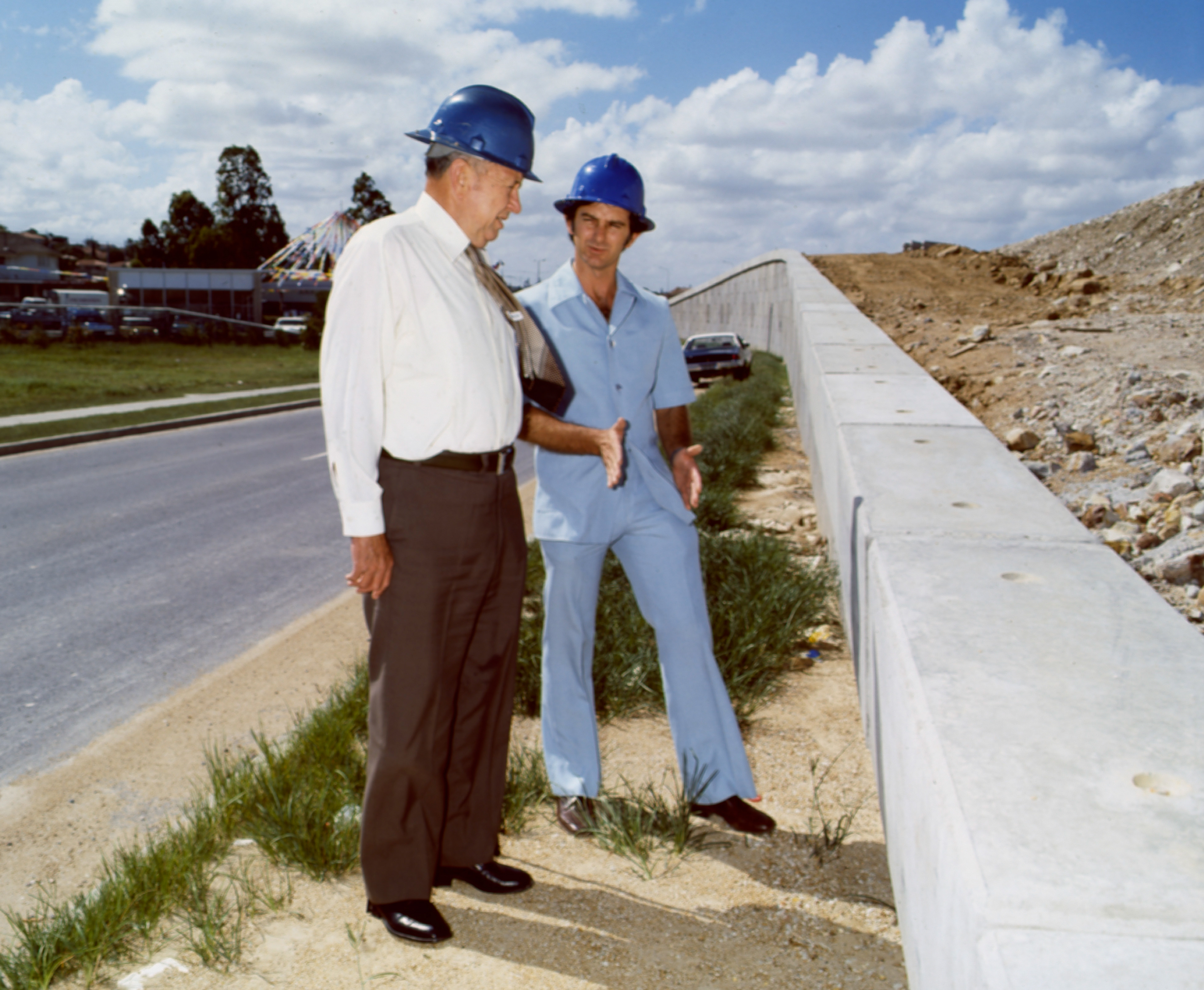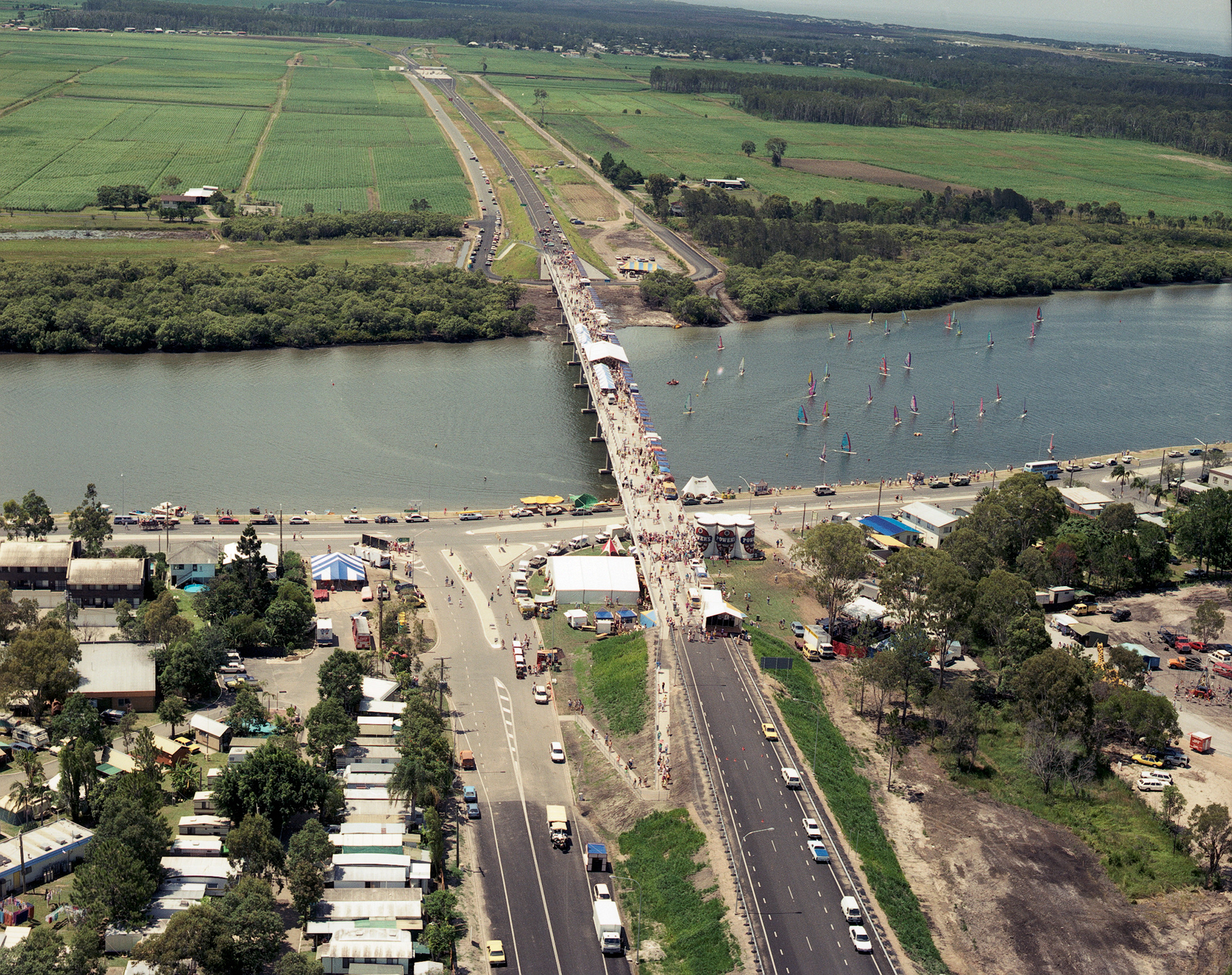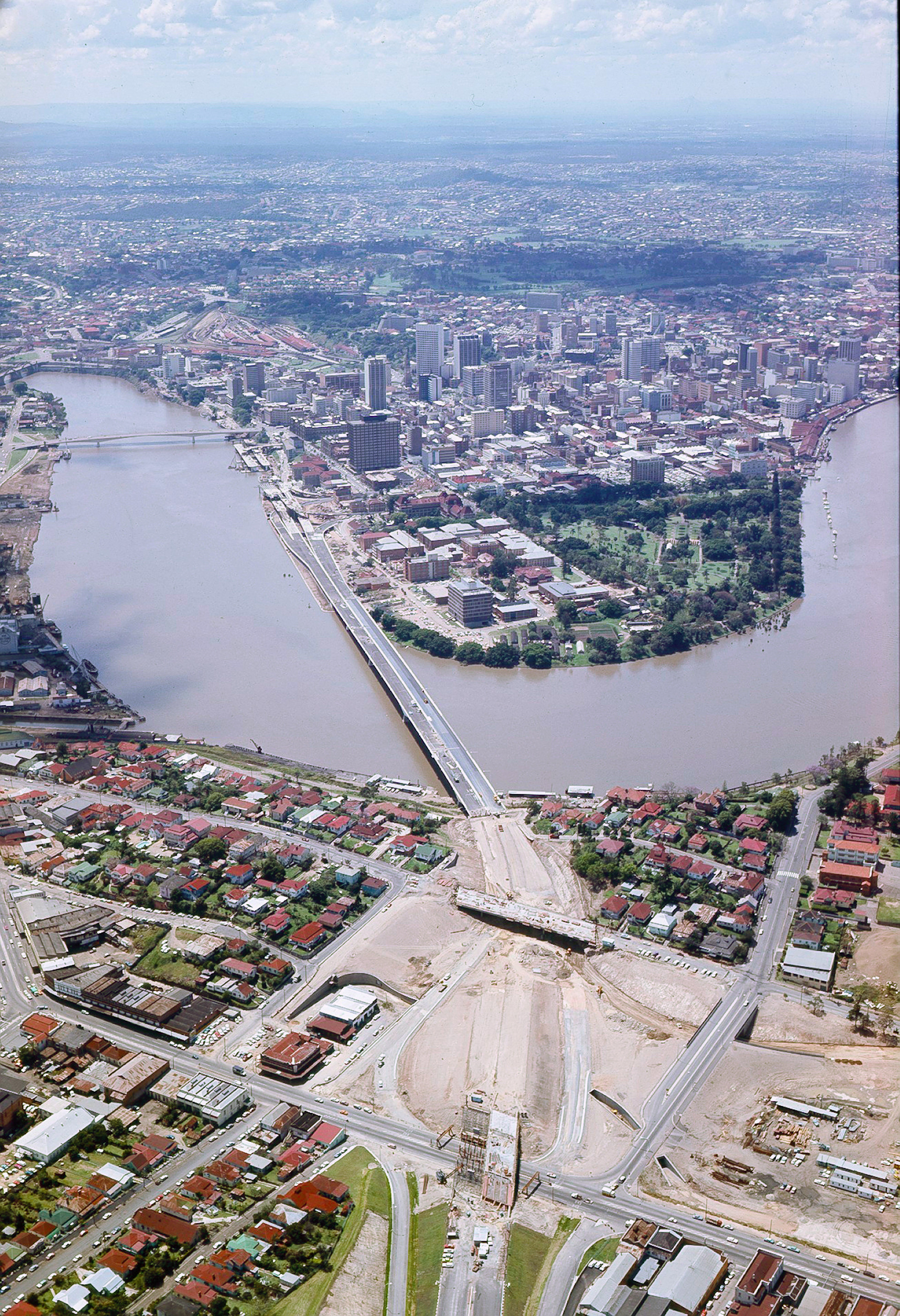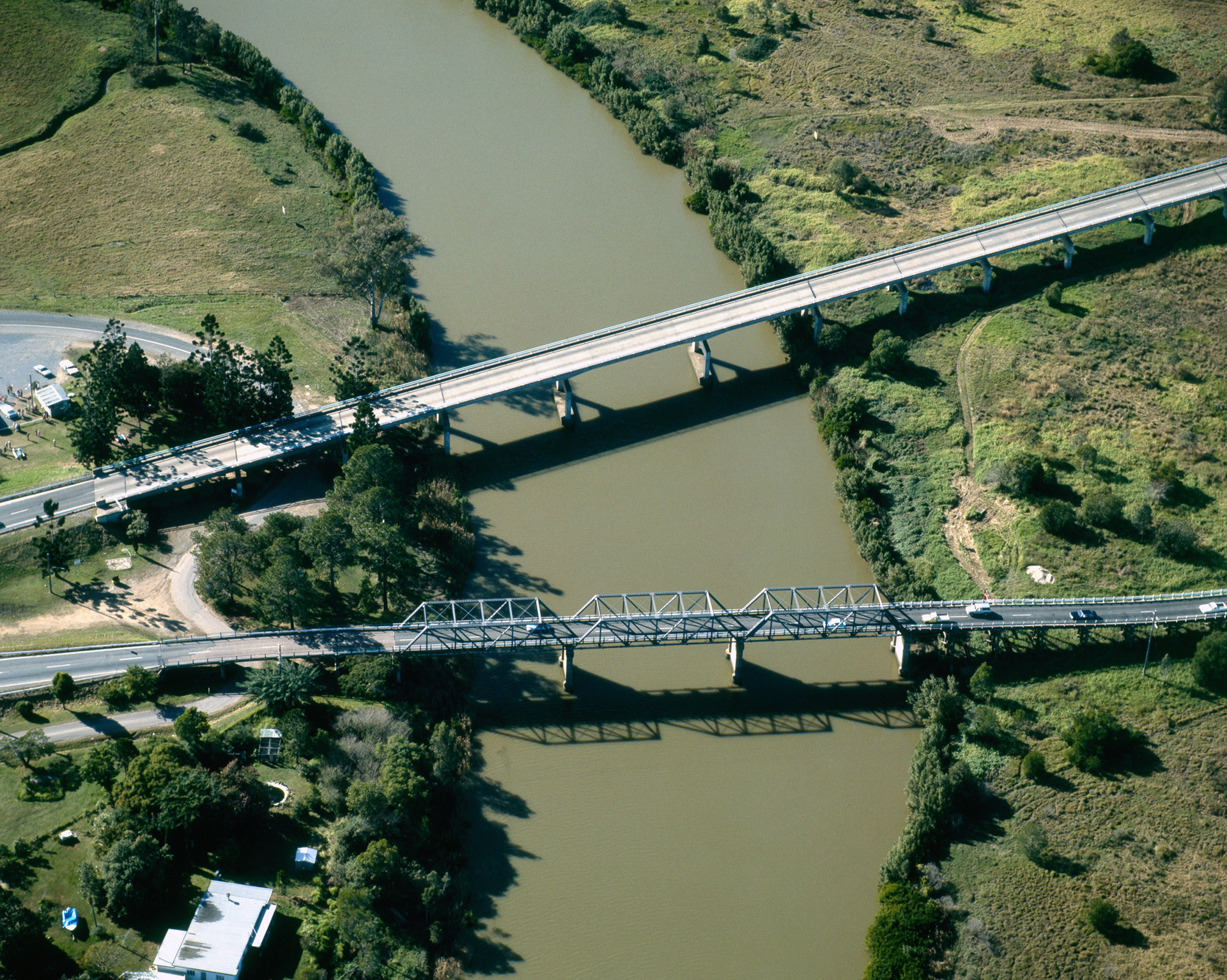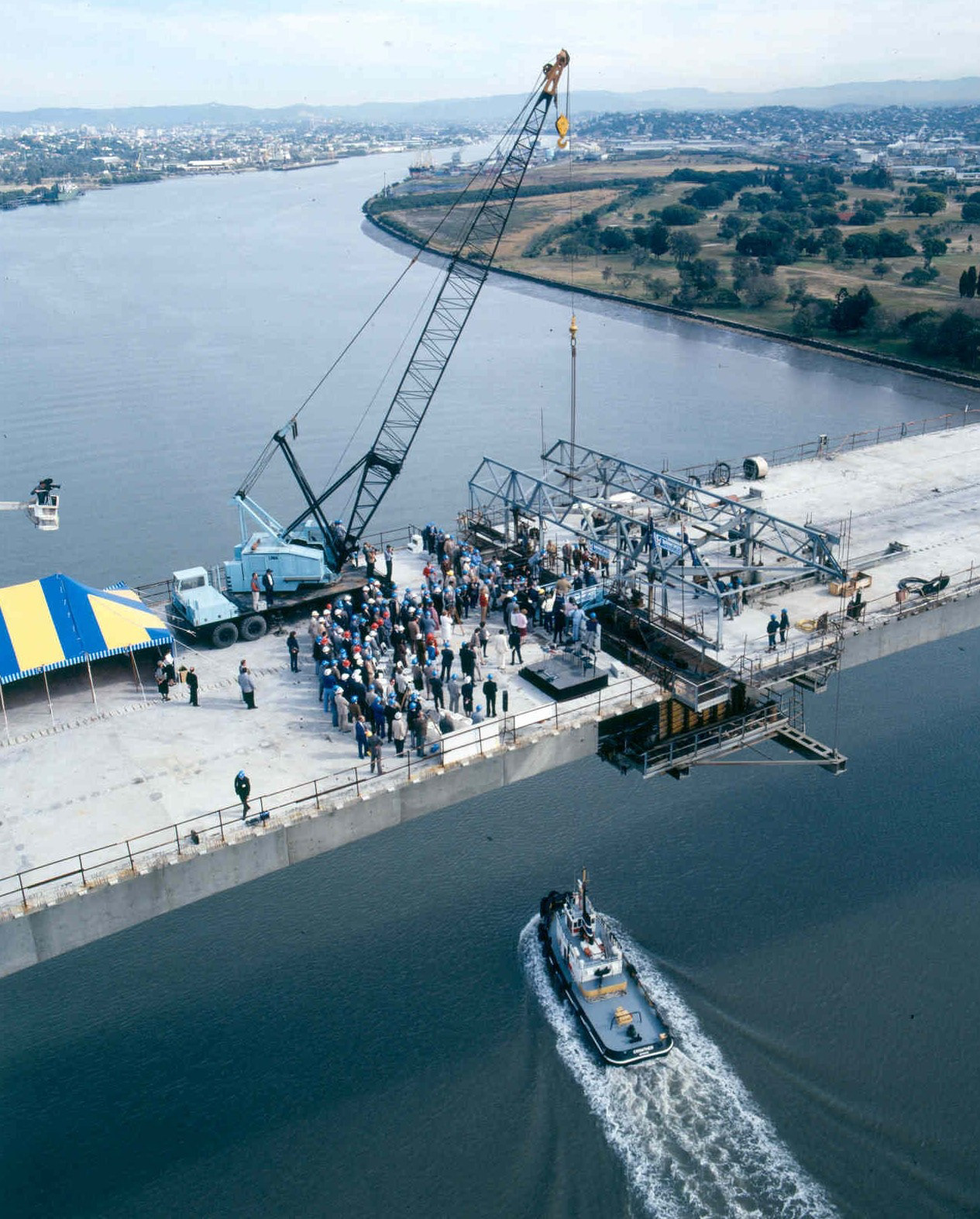 January 1986 saw the completion of the Gateway Bridge, a landmark construction. Work commenced on the construction of the Gateway Arterial Road which linked the Pacific Highway at Springwood south of Brisbane with the Bruce Highway at Bald Hills to the north, via the new bridge.
The Gateway Bridge Franchise Deed was signed in 1986 which was an agreement between the state of Queensland and the Gateway Bridge Company Limited for a franchise period of thirty (30) years for the levying and collection of tolls.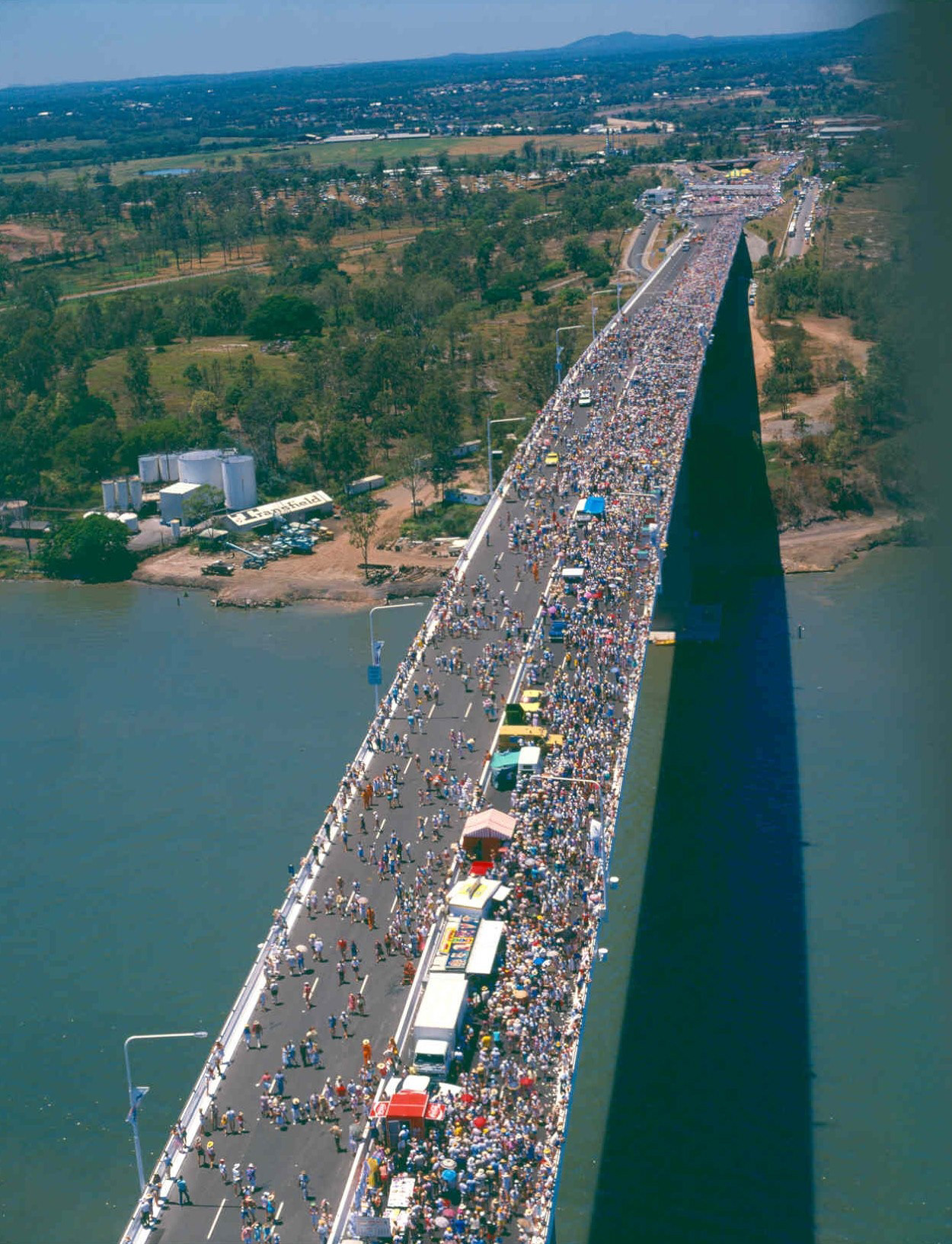 Personal computers and the latest technology were used on job sites, in laboratories, stores, workshops and offices.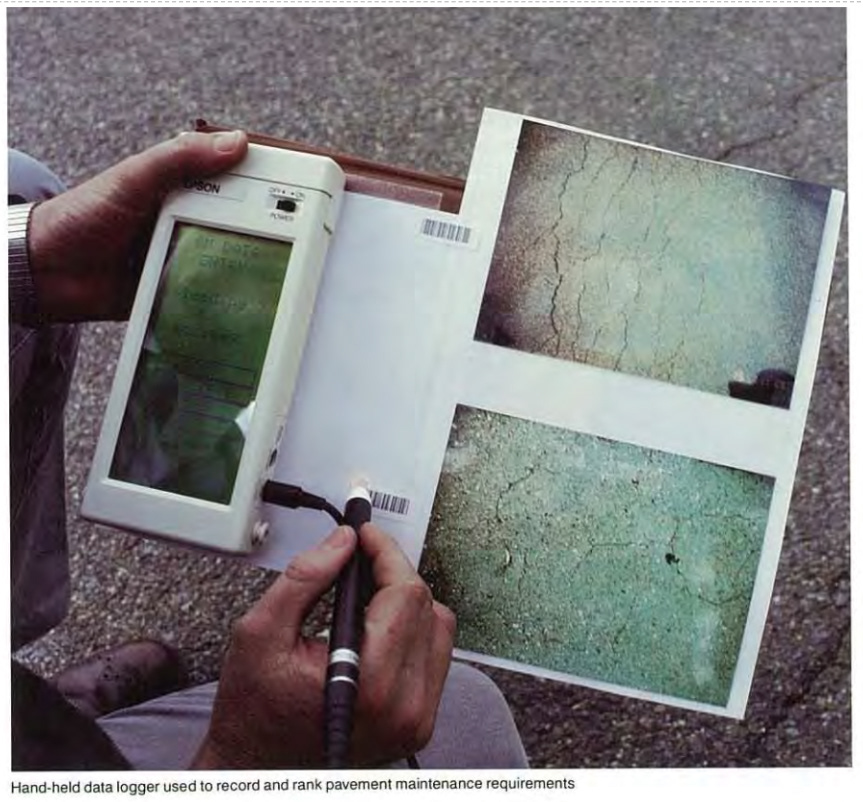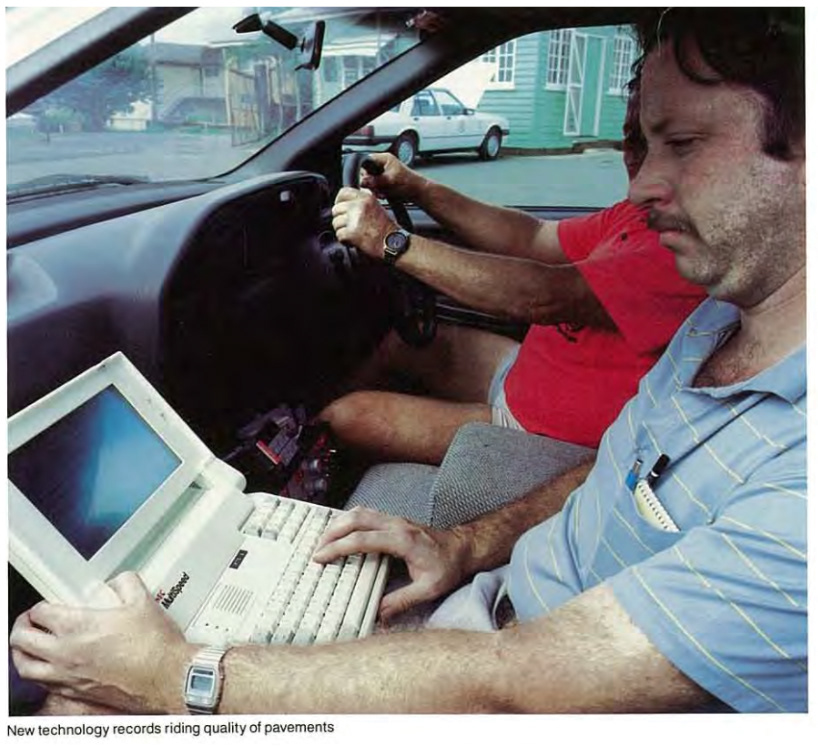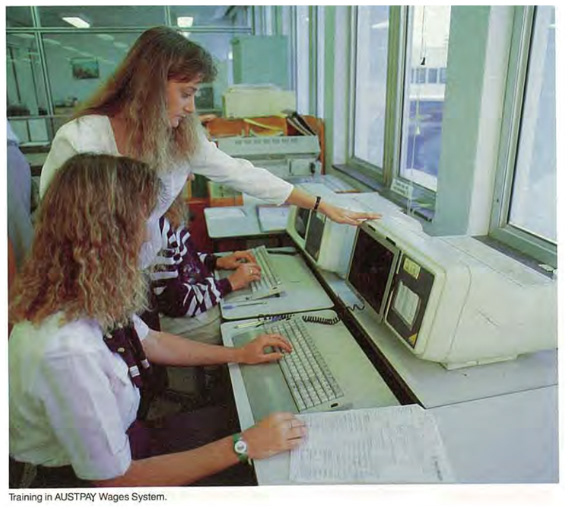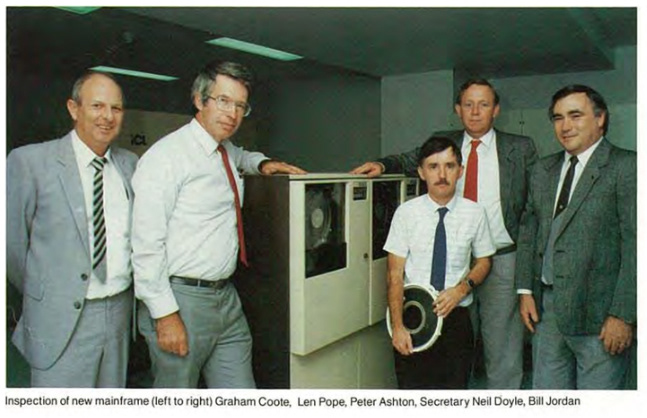 A program also commenced incorporating full registration services in all regional and remote offices where full facilities did not exist locally. The first facility was opened in Gympie in 1988. In 1982 there were 15 Main Roads' registration offices and by the end of the decade, it had risen to 26 offices throughout the state.